About NOVEL Racing Japan
NOVEL means completely new, one and only. 
Established in 2012, NOVEL is committed to being the top Lexus tuner in the world.  With a focus on developing the greatest performing Lexus components, we are committed to incorporating the best in Japanese tuning technology in every product we produce. 
The fusion of Lexus x NOVEL promises to advance your Lexus to a completely new standard of performance.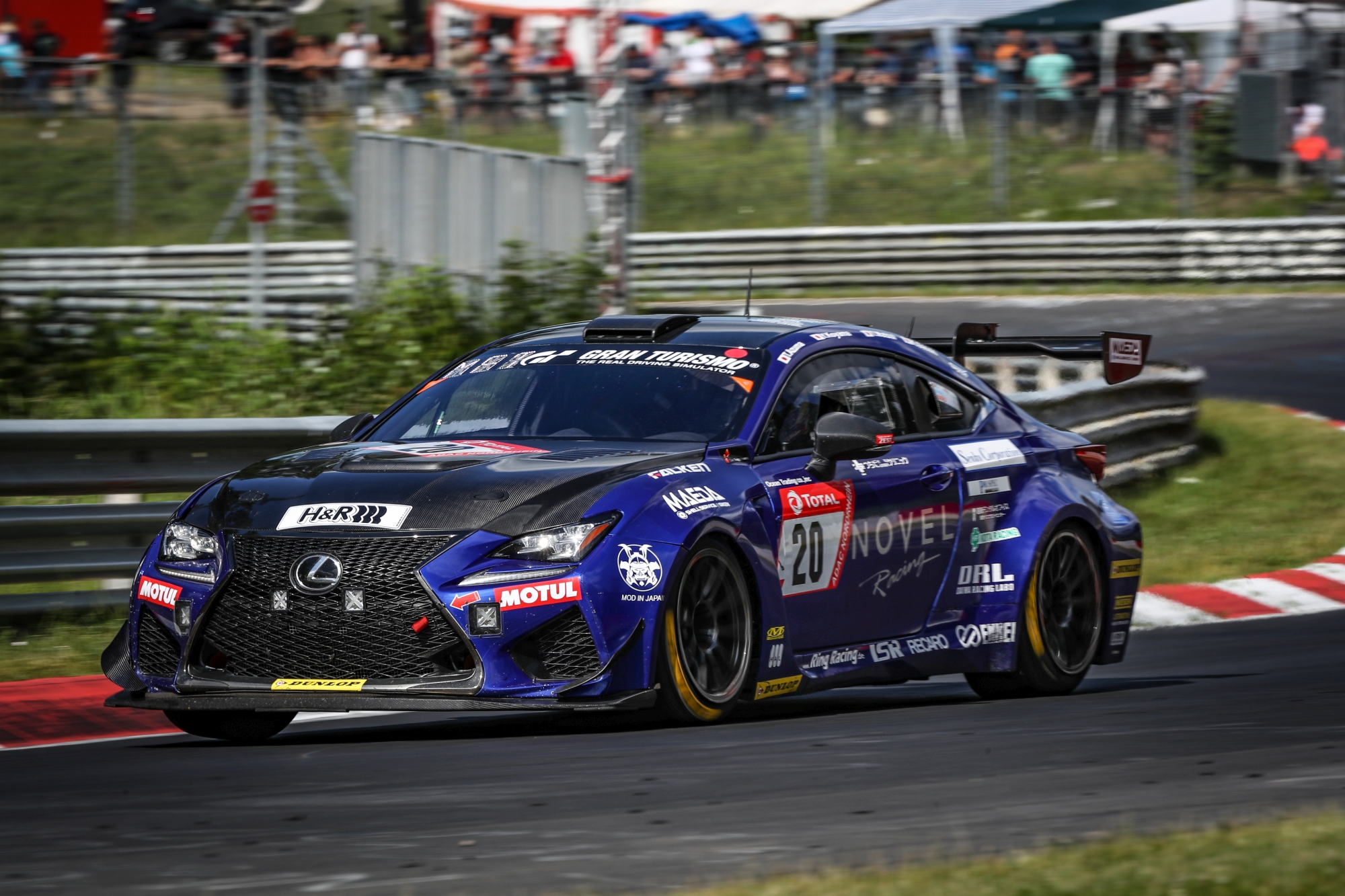 NOVEL Racing Japan Endurance Racing in Germany
Competed in all Nürburgring Endurance Races (VLN Series)

Competition breeds performance and NOVEL was born of a racing pedigree with real world research and development through endurance racing at Nürburgring.  In our pursuit of developing the best products, we utilize endurance racing in Germany at a global proving grounds as a way to develop, refine and prove the performance of our products. 

We believe performance and quality are cultivated on the race track and endurance racing brings out the best of them both.

25x11x4 2lbs