Item description:




Mirror Finish Flex Head Geartech® Combination Wrench


5/16", 3/8", 7/16", 1/2", 9/16", 5/8", 3/4"
We keep products In-Stock so you don't have to wait!
We have warehouses in Southern California, Texas and New York to make sure our customers get the Tools they need when they need them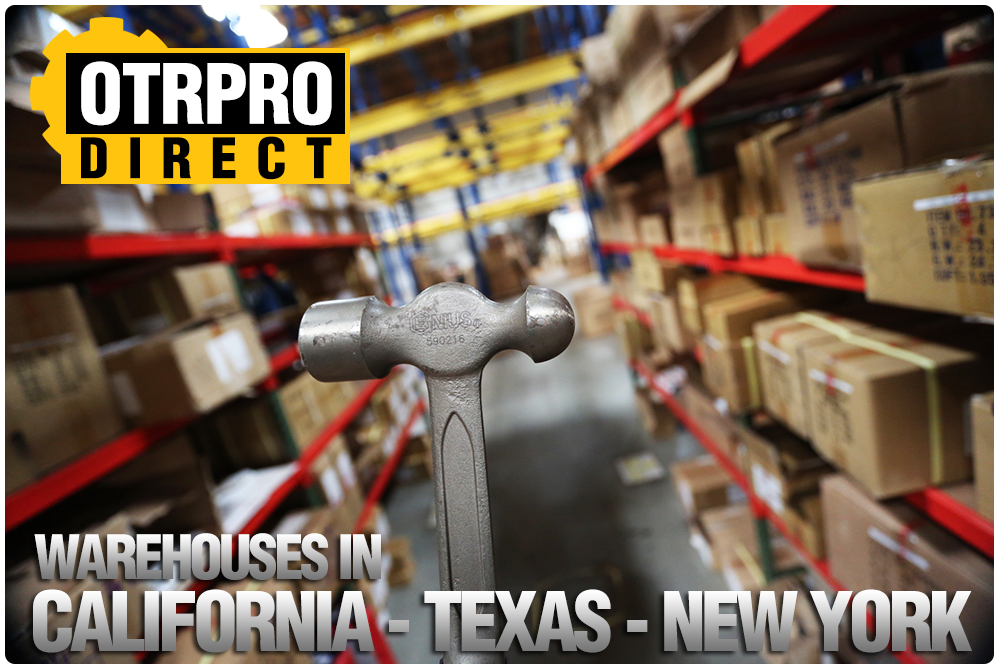 OTRPro Direct eBay Company Policies
Product Availability:
We keep almost every products in inventory at all time, but if there is anything possibly on backorder we will notify you immediately and you will be able to cancel at your own descretion.

Shipping:
Order Processing time is approximately 2-4 business days. If an item is on back order, the delivery time can be delayed. When that happens we will notify you and make other arrangements if possible.
Return:
Returns and /or exchanges are available for all our customers. Items are to be returned only in their original condition or can be exchanged. Please notify us within 14 days of receipt.

Payment:
We accept PayPal and Major Credit Cards.

Warranty:
This item is 100% covered by the Manufacturer's Warranty. If there are any issues please just contact us and we will take care of it for you!
Hours of Operation:
Mon - Fri: 8AM to 5:30PM PST
If you have any questions please just send us a message or email! Thank you again for looking.