20 YEARS OF IMPORTING AND MODDING
Mod in Japan was created by automotive enthusiasts for automotive ethusiasts. We are international automotive restylers and are always on the hunt for the latest and greatest in authentic mods. Whether you are looking for a special JDM part or need advice give us a call, email or text. With over a decade worth of SEMA project cars and a combined 25 years of experience in automotive let us help you with your build. No need to buy anything if you just need advice, we are happy to give it out for free.
(but keep us in mind, our customer service is awesome).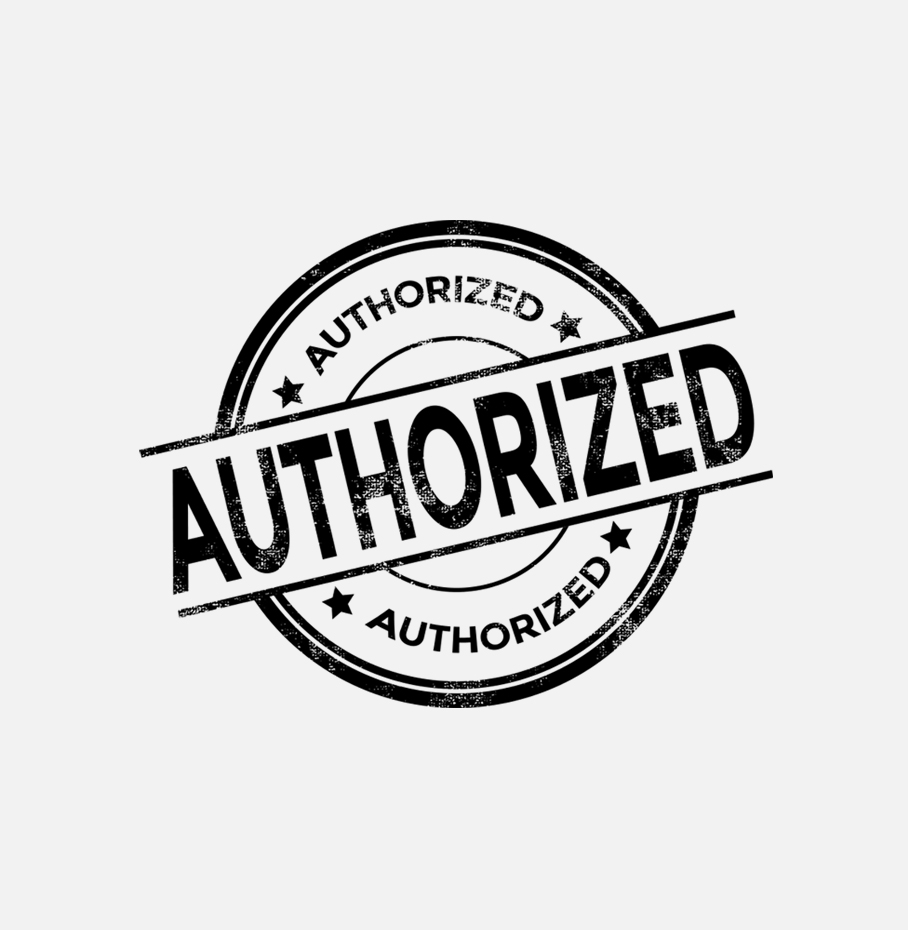 WE ARE AUTHORIZED DISTRIBUTORS
Purchase with Confidence we are Authorized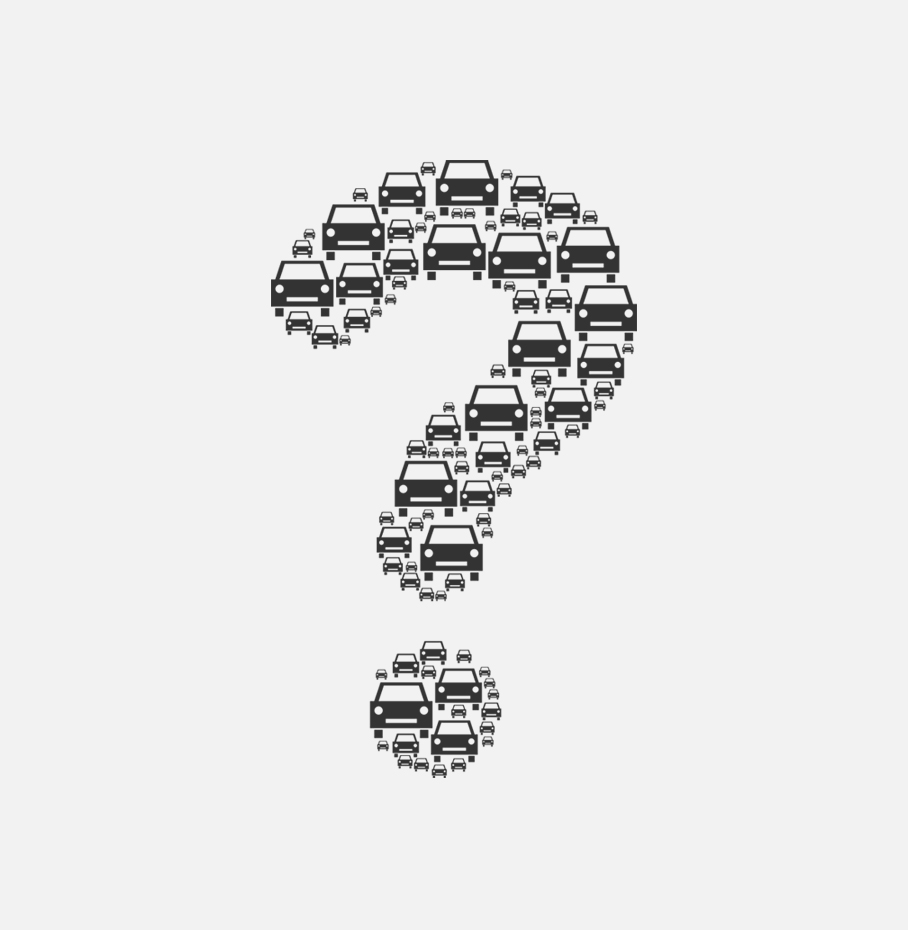 EXPERTISE IN ALL THINGS AUTOMOTIVE
If you need advice, we're here to help the community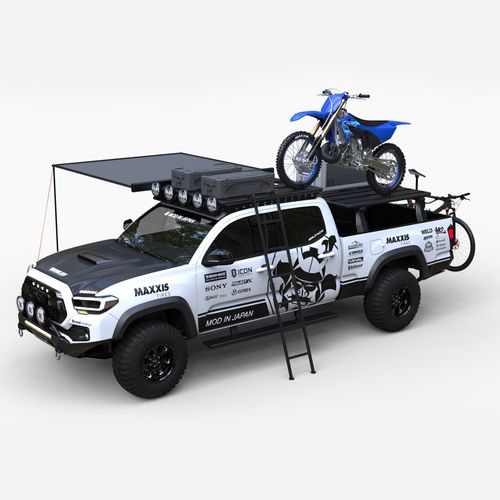 PROJECT CARS
We don't only distribute products, we build cars too.