Mod in Japan has been well-known and well-trusted in the Lexus V8 community for over a decade. With all that mod experience, it's only natural that we take our expertise and venture into the world of Toyota. We're tackling new territory, beginning with our very own MIJ Toyota Tacoma. Building and modifying our own Tacoma gives us first-hand knowledge and confidence to carry only reliable, durable Tacoma parts. While the Tacoma is already dependable, we understand what is needed to improve your truck's look and overall performance, no matter the environment.

Whether you use your Tacoma for hauling, towing, rescues, or just pure off-road adventures, you want your truck to get you there. So, why not make the most of your ride with Mod in Japan's large variety of Toyota Tacoma parts? We offer an assortment of 2nd-Gen and 3rd-Gen Tacoma parts and accessories so that you can enhance your truck any way you like, for a better off-road experience. From LED headlights to bumpers to skid plates and more, we carry high-quality aftermarket performance parts to help you get the most out of your pickup truck, on and off the road. When you're ready, our team is here to answer your questions and upgrade your Tacoma.
20 YEARS OF IMPORTING AND MODDING
Mod in Japan was created by automotive enthusiasts for automotive ethusiasts. We are international automotive restylers and are always on the hunt for the latest and greatest in authentic mods. Whether you are looking for a special JDM part or need advice give us a call, email or text. With over a decade worth of SEMA project cars and a combined 25 years of experience in automotive let us help you with your build. No need to buy anything if you just need advice, we are happy to give it out for free.
(but keep us in mind, our customer service is awesome).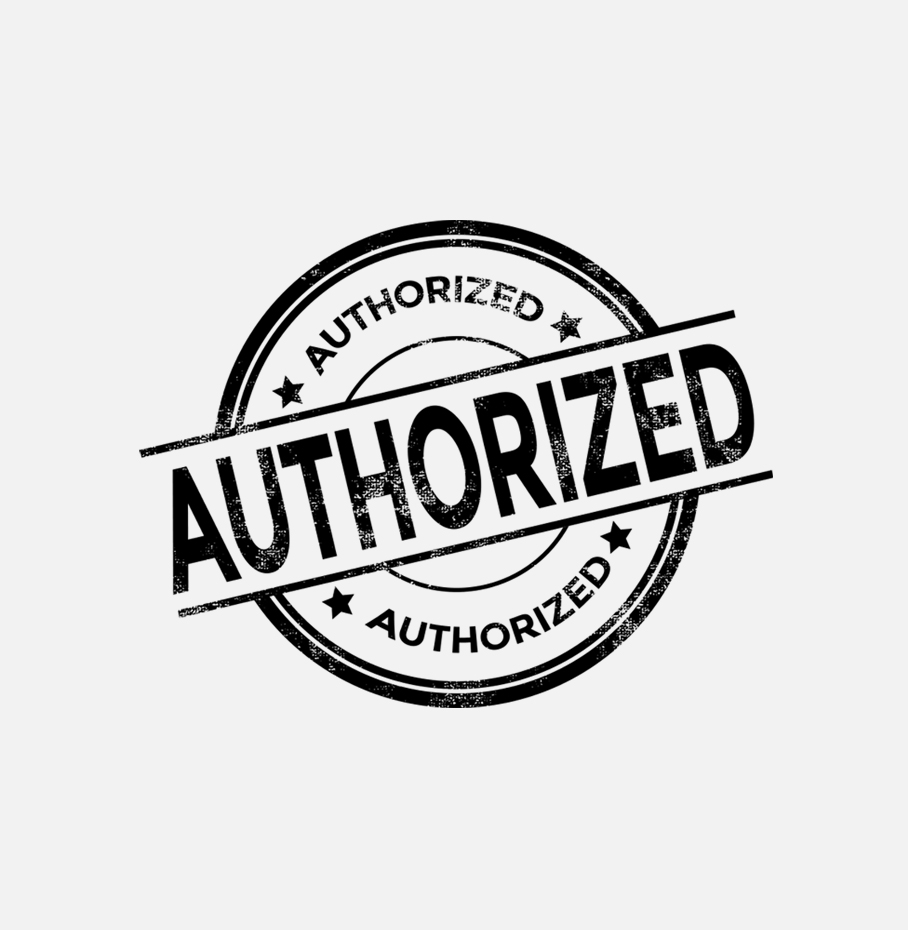 WE ARE AUTHORIZED DISTRIBUTORS
Purchase with Confidence we are Authorized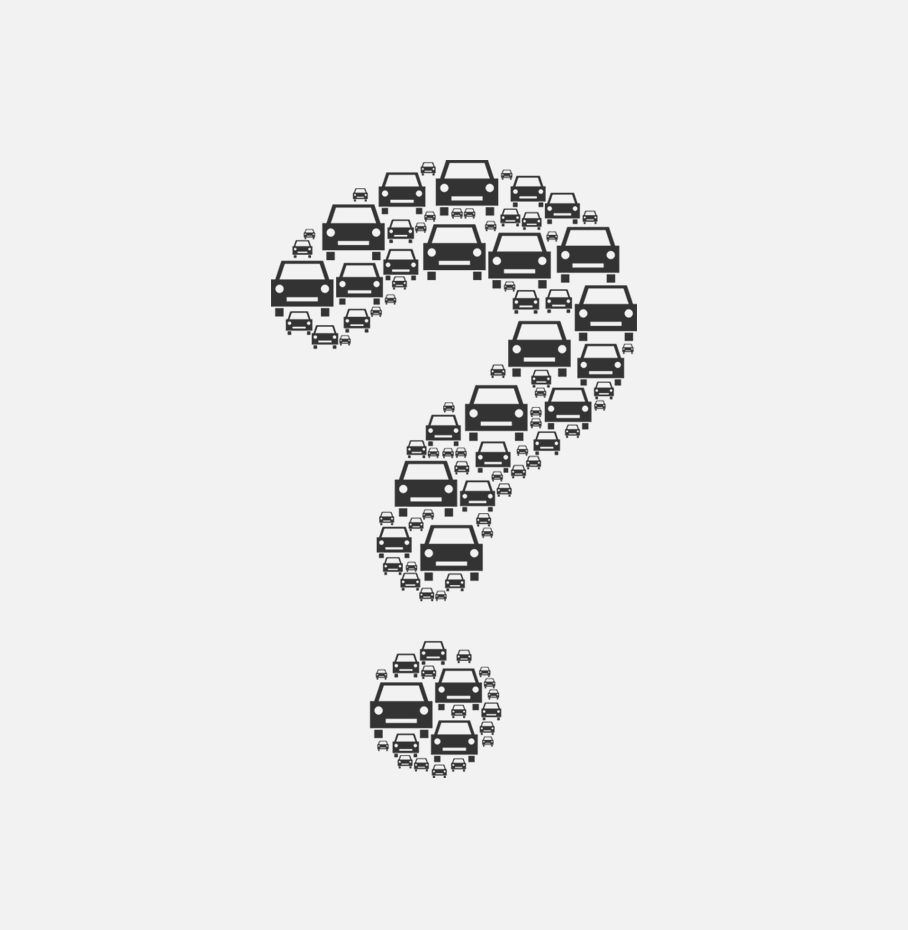 EXPERTISE IN ALL THINGS AUTOMOTIVE
If you need advice, we're here to help the community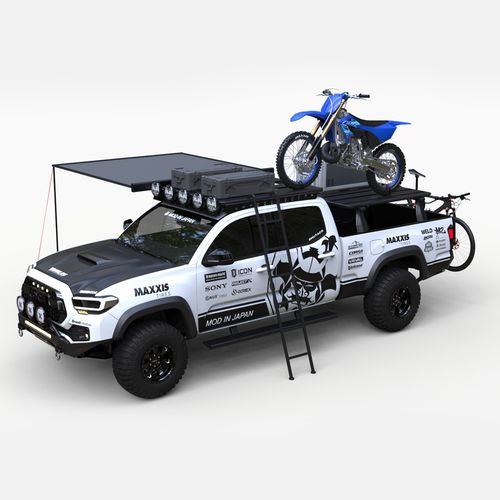 PROJECT CARS
We don't only distribute products, we build cars too.
CLIENT TESTIMONIALS: WHAT THEY HAVE TO SAY ABOUT US